This summer brings the release of many new beers, from sours to micro-IPAs, check out our seasonals section for more details.
The taproom has reopened, scroll down for more info!
Our web-store is also open for beer direct to your door with free delivery on orders over £50. 
If you are a trade customer please email [email protected] for a price list and trade discount code for the web-store. 
For anyone wanting harder booze head to our friends at victorylondon.co.uk.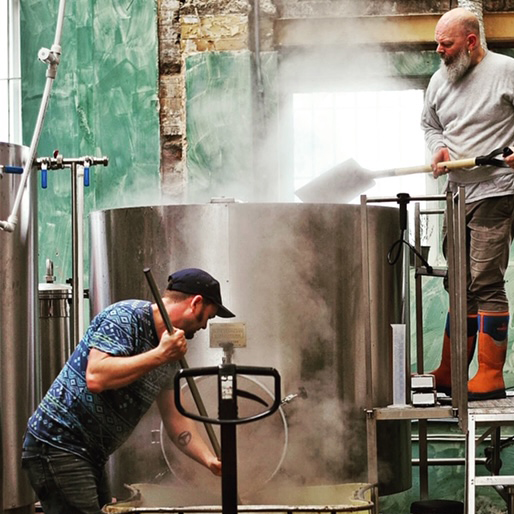 Our unique style is based around forging balanced, complex beers inspired by the incredible ingredients around us every day from foraging in Epping forest to collaborating with local coffee roasters and chefs. That unique style has led to the founding of our new 20HTL brewery and Taproom in Walthamstow where we now have the facilities to take our beer to the UK market and beyond and give everyone a chance to try some of the UK's most unique and forward thinking ferments.
The taproom has now reopened! We are so happy to welcome you back, the landscape may have changed slightly but we are still here for the fun times and great beers!
Our main priority is to keep us all safe whilst ensuring you have a great time so Please ensure you read the terms and conditions and the FAQs here. It answers questions such as bookings, cleaning, social distancing, children and more.
To avoid disappointment booking is strongly advised, to book a table please use the widget below 👇.
We will have some tables available for walk ins, takeaway is available during taproom hours, see below.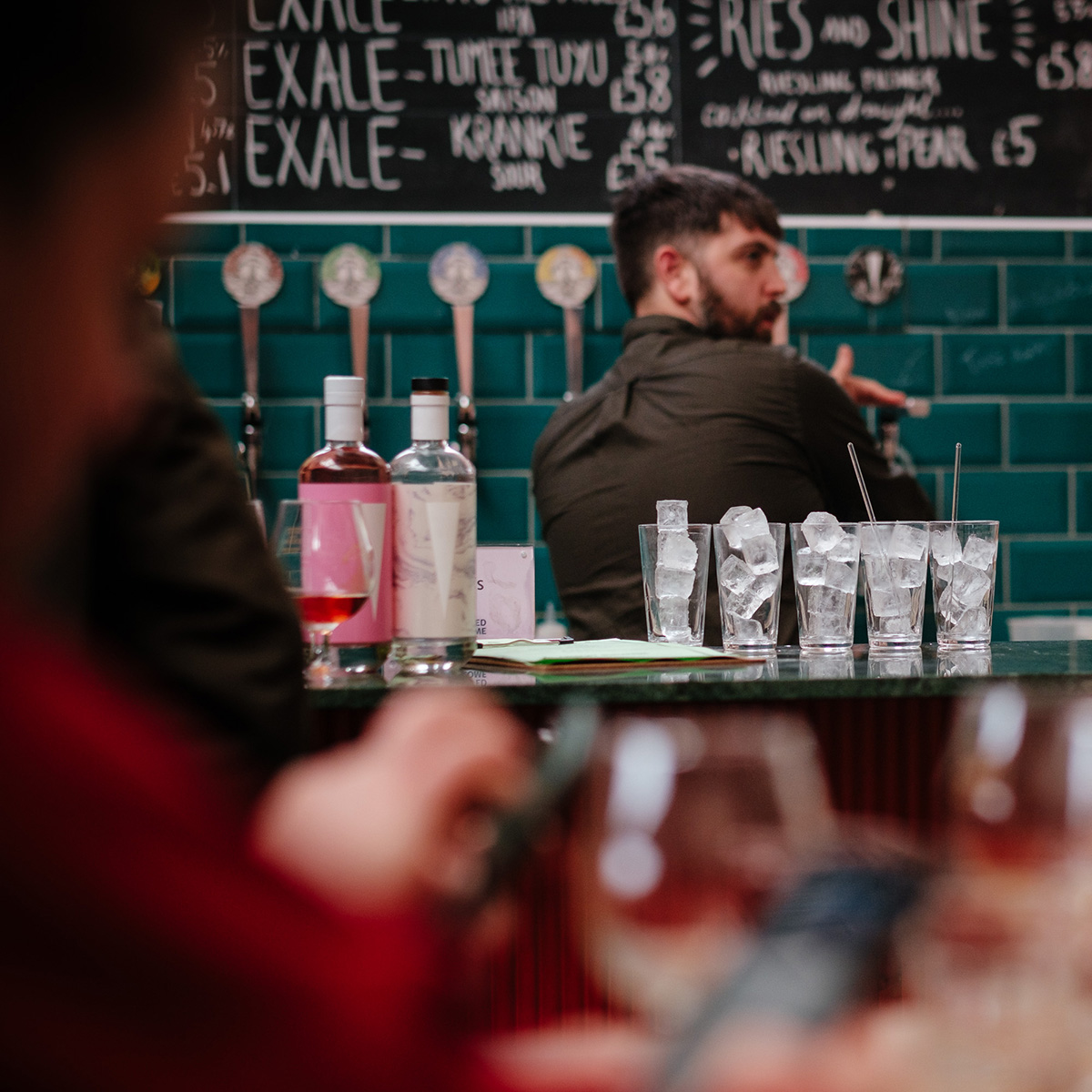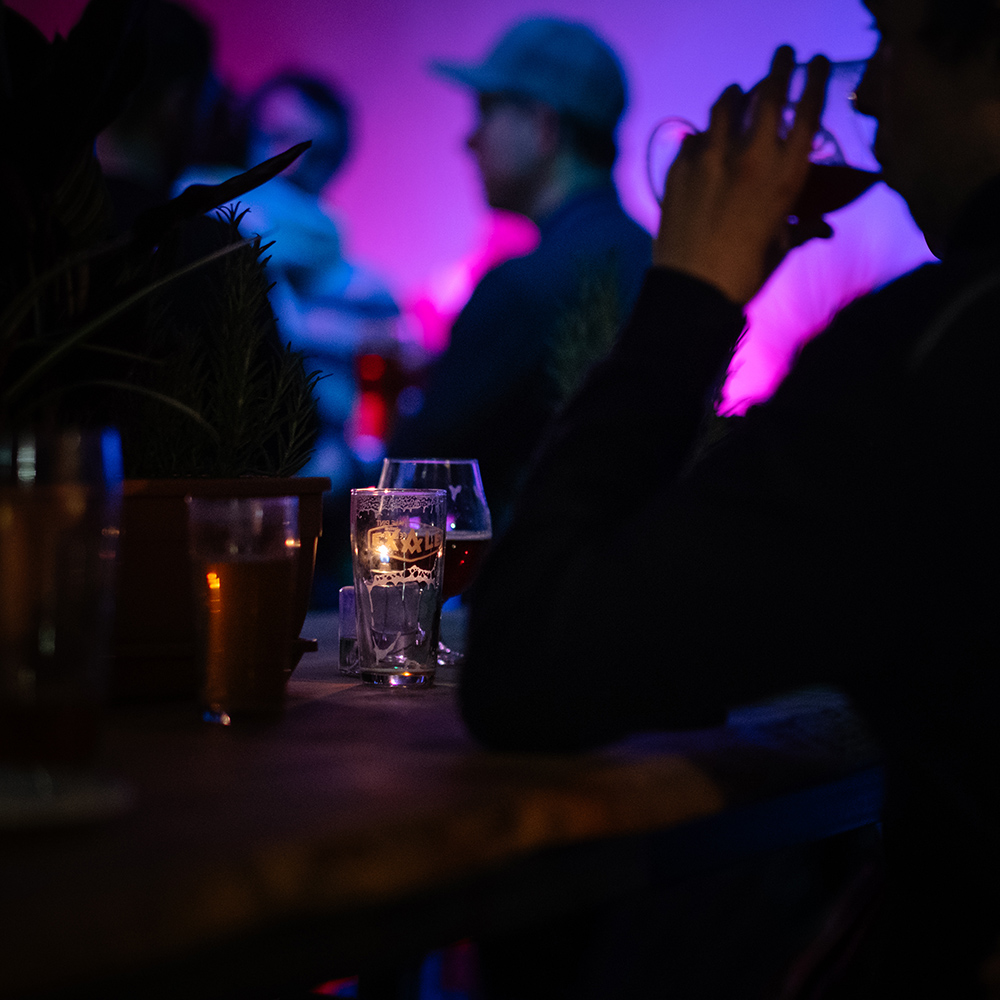 We are now taking bookings online!
We are delighted to welcome the gang from Yucatan Tacos! They will be with us thurs- sunday from opening until 9pm check out their menu below.